Whether you're a powder, cream or liquid foundation girl the importance of application is dyer. Not having the right tools to make your base blend in smoothly can revert to your base wearing you and not YOU wearing your base.
Powder foundation is one the easiest types of foundation to apply to the skin and comes in a pressed powder or loose powder form . Loose powder is the form that is generally used in mineral foundations and looks like textured baby powder. Pressed powder is the most common and is smooth in appearance and powdery in texture. Both of these require a totally different application process depending on your skin type.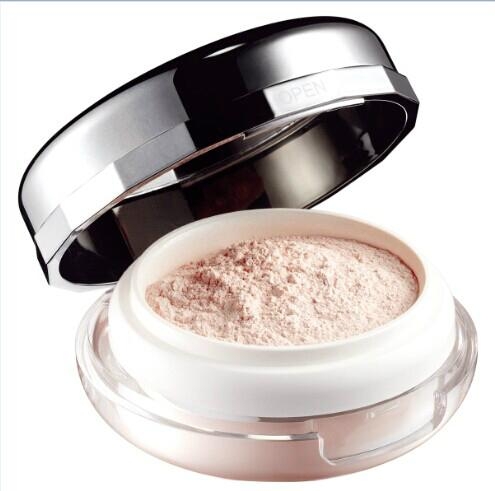 Pressed Powder Foundation
Pressed powder should be applied with a sponge or if you have problems with oily skin try a foundation brush with a variation in bristle height like a stippling brush. This will ensure even strokes and a light layer over the skin preventing clogged pores. Other foundation brushes range in all sizes and feature more compact bristles for different coverage types. Remember the denser the bristles the heavier the coverage.
If you have problems with blotches or uneven texture try a flat brush rather than a rounded one. Flat brushes make it easier to notice the amount that is actually on the brush and provide even strokes. These brushes work best for those who like heavier coverage and have problems with blotches. When choosing a sponge know that you should experiment with what works best for you skin and what feels best in your hands. They come in all shapes and sizes and yield the same stroke. Keep in mind that the cheaper they are the more they will lack in quality. My favorite sponge is the diamond shaped sponge it allows for great manipulation when it comes to creating strokes.
*A good makeup sponge will be thick in texture and will last long and not crumble, providing even strokes.
Loose Powder Foundation
Loose powder is very light and fluffy in texture and can provide a very natural finish. This powder can appear almost translucent on top of the skin and is a favorite of the natural makeup loving girl. This foundation is best applied with a short handled densely compacted brush. Due to the very nature of this powder when being applied they will fall loosly with every stroke and therefore need to be spread around evenly. Larger brushes do just that and can apply loose powder foundation to large areas perfectly. These brushes come in a flat and round shape with a long or short handle. It all comes down to what feels best in your hand. If you're prone to quick light strokes a short handle will feel best where as longer handles are better for longer and slower strokes.
*The key is to pick up an even amount of powder from light dabs, with this powder a little truly goes a long way.
Liquid Foundation
This is one of the trickier foundations and can be difficult to master. This foundation comes in different consistencies  and coverage levels but can deliver flawless coverage. One thing to now about the application of liquid foundation is that every stroke counts and must be moulded to make a beautifully even face. Some great applicators include oval shaped blending sponges and flat or sparsely bristled brushes.
If you have problems with oily skin and enlarged pours go for a liquid foundation that is watery in texture and stay away from oil based liquid foundations as these contain pore clogging ingredients. Dry skin textures should massage the skin with moisturiser before application and look for liquid foundations that contain ingredients that hydrate the skin. Not Properly keeping your skin moisturised can lead to wrinkle like lines in your foundation and promote dry patches. Remember with liquid foundation it's not about layering it's all about the stroke of your brush that matters in flawless coverage.
Cream Foundation
Last but not least cream foundations are a less widely used option but one that is not to be put on the back burner. Cream foundations are an amazing option for those who like an extremely natural looking coverage. They contain water and many other ingredients that make them really blend into the skin while letting your pores breathe. They come in a pressed form a thick and creamy like custard.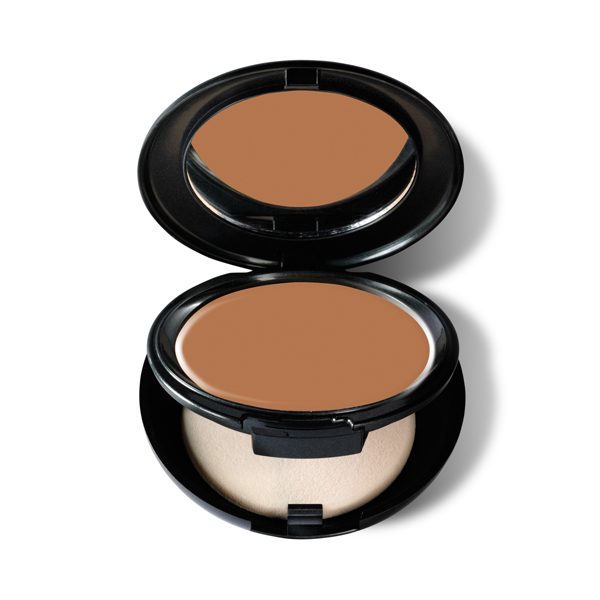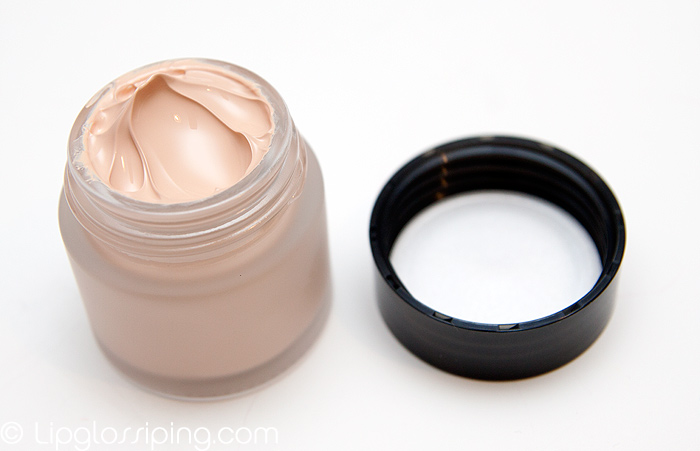 I'm an absolute lover of natural makeup and I received the most compliments on my skin when I was wearing this form of foundation. It brought a glow to my face and seemed to melt and disappear into my skin and looked so natural! One thing that I can say is that if you have any scars or blemishes they will not be covered by this foundation and should probably be used with concealer. It is similar to liquid foundation but lighter and less streaky in wear. The best applicators for pressed cream foundations are compacted short bristled brushes and rounded stubby sponges. If you're using the creamy like custard form I suggest a flat shaped compact brush for better manipulation. This type of foundation is friendly for all skin types!
*The key to applying cream foundation is much like liquid foundation being that it's all in the stroke.